Love Muffin presents:
Samantha Pressdee: Pulling It Together (WIP)
Samantha Pressdee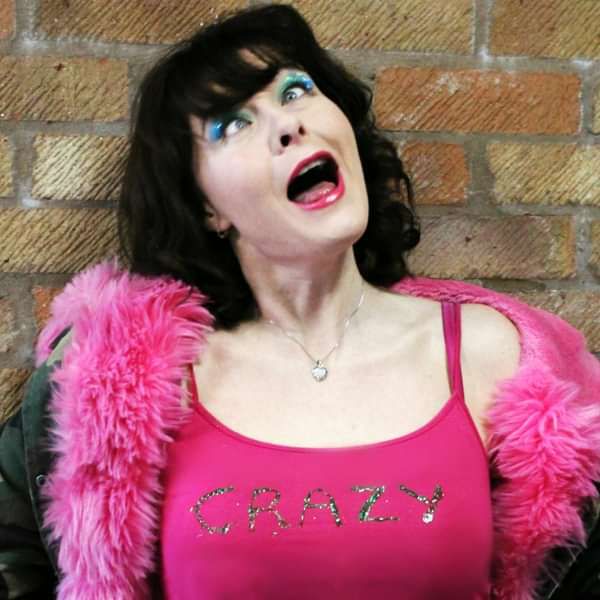 4 years ago, samantha lost everything, including her marbles. In an adventure through the british welfare system Samantha battles cuts, medication and eventually trolls. The journey back to sanity can be a rough road. Getting your needs met in austerity britain, is like a game of russian roulette. Can Samantha beat the system? ★★★★ "Excellent storytelling and very funny" One4Review " It is definitely an experience to spend an hour with Samantha, one that transcends the often silly banality of the mainstream Fringe." - Mumble
Line Up
Samantha is a comedian. She's been a professional performer for over 10 years. Previously working as an Actress, Dancer and Model. As an Actress she has appeared in the award winning film 'Short Trousers'. Spent 3 years with Pineapple Cheerleaders and appeared in national papers and magazines as a glamour model.
She has also featured as herself on various TV & Radio programmes from channels including ITV, The BBC, Channel 5, Kerrang Radio & Absolute Radio.
View Profile